One of the most talented of the history of the sport came for a visit in the resort. not only he destroyed the backcountry with, non exhaustingly, 14 attempts of a a double backflip on a huge kick, an outerspace-smoothie type double cork, but he also came in the to park to share the NIGHTSESSION n BBQ with us. The cherry on the cake was definitively his edit in the park. check it out.
Apart from that he is a wonderful person, more than friendly and as humble as you can get. Having met him a few times already this was more than fun to share time with him.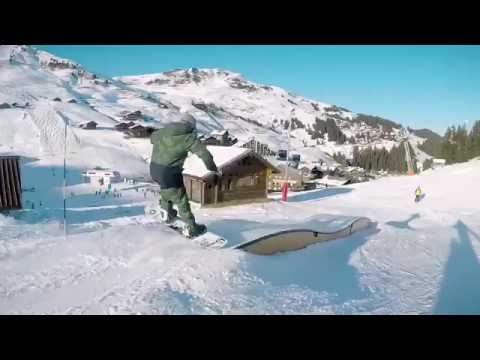 Un des riders les plus talentueux de l histoire du snowboard est venu nous rendre visite. non seulement il a detruit la zone avec des tricks venus d une autre planete. Mais en plus il a partagé avec nous au park la NIGHTSESSION n BBQ. la cerise sur le gateau a quant meme été son edit au park.
sur le point de vue humain, l'ayant cotoyer plusieurs fois deja on ne peut que vous dire que cest quelquun des plus que cool et de surcroit tres humble.