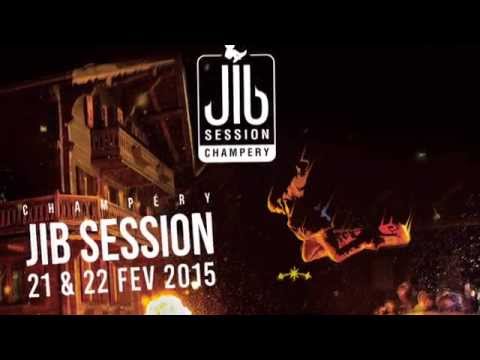 JIB SESSION CHAMPERY SATURDAY 21st OF FEBRUARY
Yet an almost classic event in the heart of Champéry village the Jib Session will take place on Saturday 21st of February.
For this 3rd year in a row classic serie we have mobilized more efforts than ever. The event will be relocated for a optimum use by the participants but also for the audience. Everyone will be able to have full sight on the both the jib section and the big air demo.
Relocation involves:
– longer course with a full line of wooden jib obstacles (4m bench, 5m picnic table, 8m rainbow, 2m transition tree, 4x3m wall ride).
– A road gap big air demo for experienced riders
– Djs AKA VAKA and Radio Meuh and pyrotechnical show
11h00 – 16h00 Kids Mini shred session (main street)
16h30 – 17h30 Open course (main street))
19h00 – 20h00 Big Air demo (main street))
from 20h00 Jib Party (outdoor)
Désormais un événement classique dans les rues de Champéry la Jib Session se déroulera le samedi 21 février.
Pour cette 3ème édition nous avons mobilisé plus d'efforts que jamais. Le parcours a été relocalisé pour optimiser l'utilisation des participants (avec un parcours plus long et plus pentu) ainsi qu'une meilleure visibilité pour les spectateurs.
La relocalisation implique:
– Un parcours plus long avec les modules de jib dans la rue du village (banc de 4m, table de picnic de 5m, rainbow ride de 8 m, wall de 4m, transition tree de 2m)
– un Big Air (saut) verra les riders s'envoler par-dessus la rue du village lors d'une démo unique
– Djs AKA VAKA avec un show pyrotechnique de Radio Meuh
Mais encore : bars et restauration, concours Instagram (#ChamperyJB)
Le programme en détail:
11h00 – 16h00 Mini shred session pour les kids (rue du village)
16h30 – 17h30 Parcours ouvert à tous (rue du village)
19h00 – 20h00 Démo Big Air (rue du village)
à partir de 20h00 Jib Party (dans la rue du village)